2021 Basketball Schedules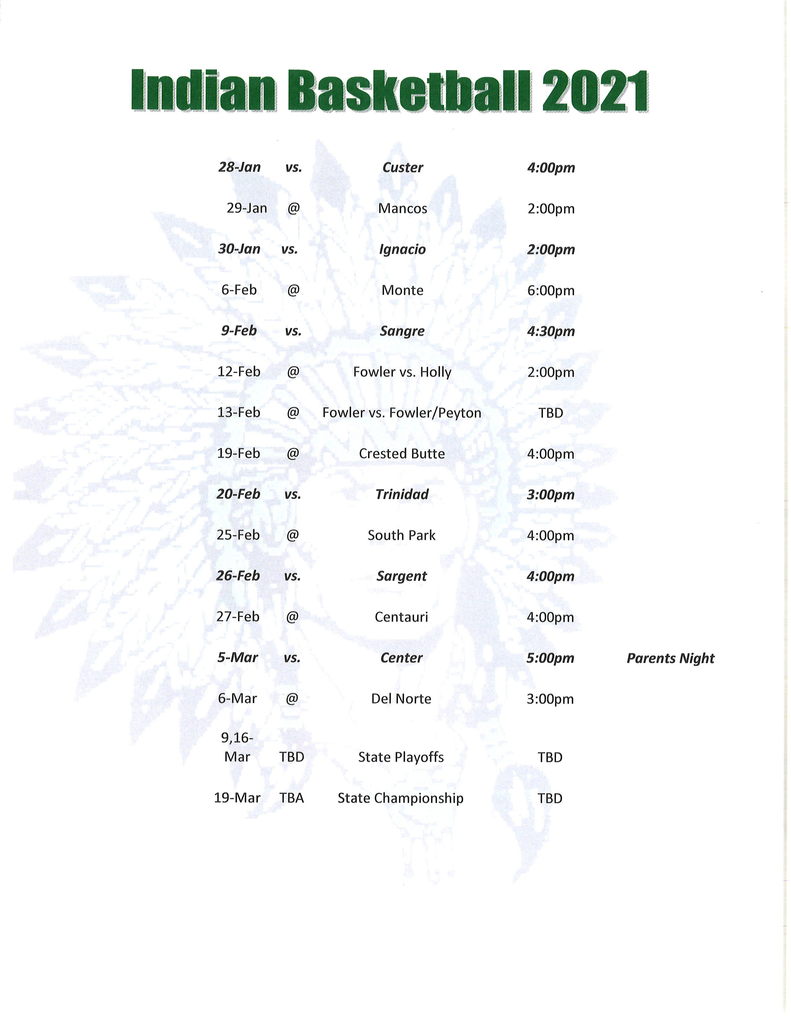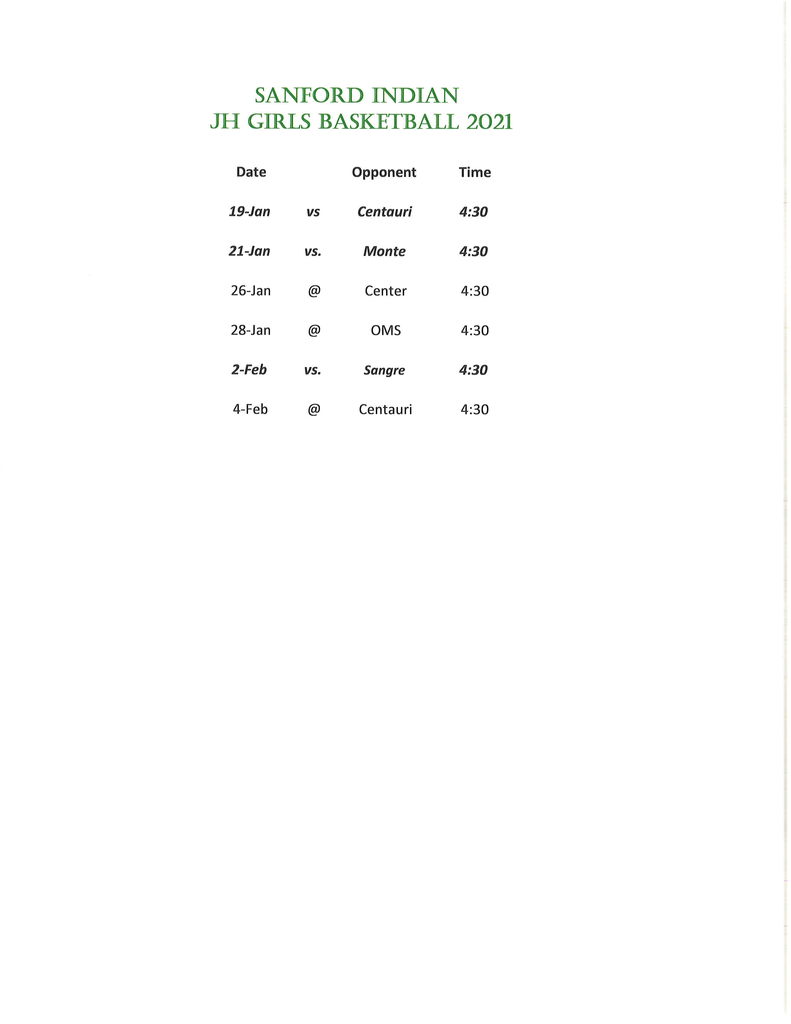 Merry Christmas Sanford! The Christmas store elves are kindly asking that you please save any gently used gift bags that can be donated to the store for next year. Also, if you are clearing out the old over the holidays and have any items you would like to donate, we would gladly take them off your hands. Pick-up is available. Just call 719-298-8786 or 719-850-3554. Thank you.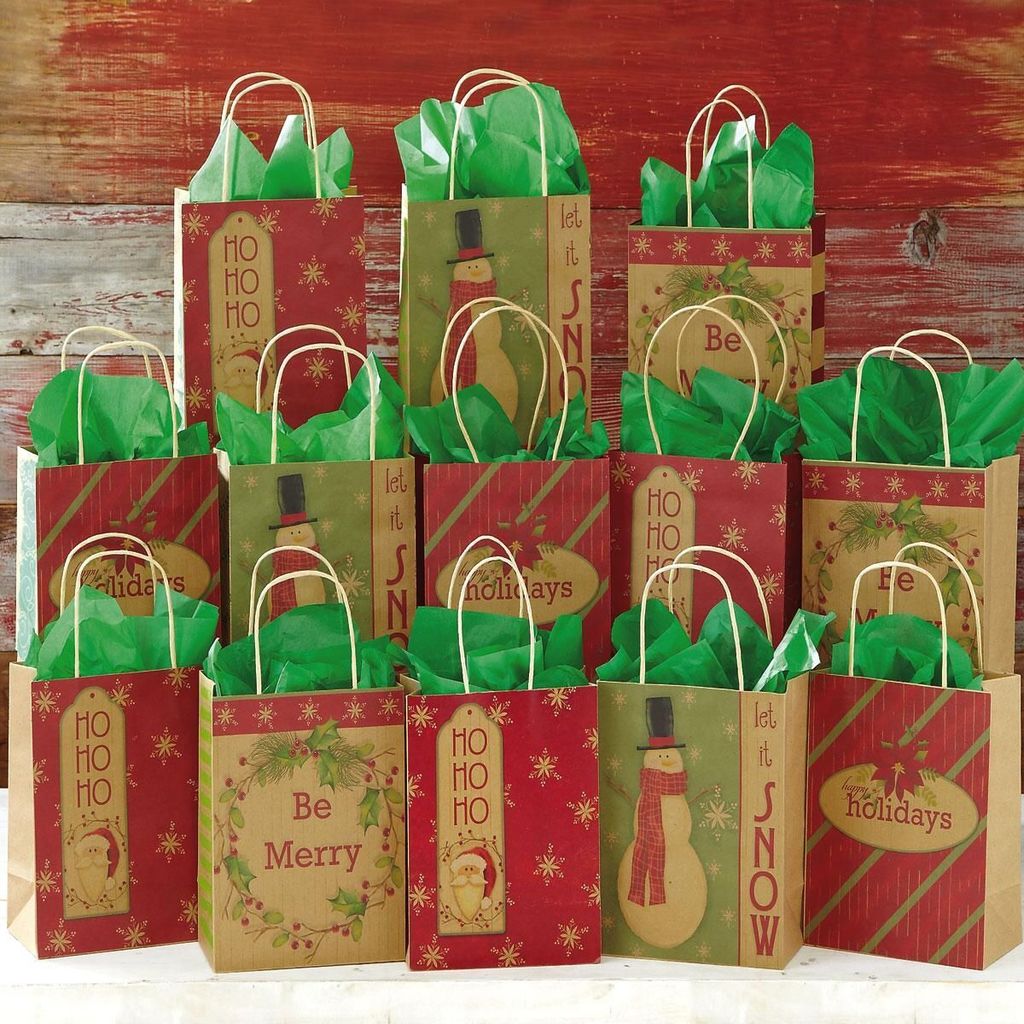 Elementary Christmas Spirit Week Thursday - Ugly Sweater

Elementary Christmas Spirit Week Tuesday - New Year's Eve Attire Dress to Impress!

Christmas Spirit Week Monday - Dress as a Christmas Character (Grinch, Elf, Snowman)
Parents of current 8th-11th graders, Final reminder for tonight's parent meeting for the Washington D.C. and Mt. Vernon school trip! All travelers are eligible for a $300 Early-bird Scholarship by enrolling tonight. Please consider joining us via Live Stream at 6:00 PM if you have any interest at all! To join the meeting, simply click this link:
https://vimeo.com/473205083/9658d7ca34
If you haven't already, RSVP here:
https://forms.gle/8GagAtBfVLJe8XQb6
Don't miss out! Kortney Jarvies
Thursday December 3, 6pm @ CSU-Pueblo On to State! Indian nation, we wish we all could be at the big game. Thank you all for your support through this historic football season. We are proud of the way the boys have represented their families, school and S-town as they have made this historic run to the title game. Indian Nation has some fond memories of big games in Pueblo, Lets go make one more! Truly our coaches and players have been ALL IN! Thanks boys we're proud of you! Here we go Sanford...here we go! Below is how you can catch the title game. • 8-Man State Championship on the NFHS Network o If you watch on the NFHS Network be sure to select Sanford as your school—the school will get a kick back. Thanks. • 8-Man State Championship Live Stream on 965
https://chsaanow.com/2020-12-03/live-coverage-the-6-man-and-8-man-state-football-championship-games/
• 96.5FM 2020 CHSAA Football Souvenirs can be ordered from Kukulski Brothers: • kukulskibrothers.com 602-386-3460
Hello Parents, Due to COVID the 2021 Washington DC Trip has been postponed until May of 2022. This means more students are welcome to join. Students and parents will have the opportunity to see the Holocaust Museum, Arlington National Guards, Memorial tours, Museums, tour the U.S. Capital building and so much more. Payments start now to help with big bulk payments. All food, transportation, and hotels will be paid for. The trip is 5 nights and 5 days with travel. If you would like more information please join a virtual meeting Tuesday, December 8th at 6:00 pm. Link vimeo.com/473205083/9658d7ca34. To digitally RSVP click here.

Attention 7-12 parents and students choosing remote learning for the week of November 30-December 3. Students 7-12 choosing remote learning will login at 8:00 am into google classroom for links and more information. Classes will be running on our NORMAL bell schedule . Please see class times below; JH/HS Bell Schedule Period 1- 8:00-9:05 Period 2- 9:10-10:15 Period 3- 10:20-11:25 Period 4- 11:30-12:30 LUNCH- 12:30-12:55 Period 5- 12:55-1:55 Period 6- 2:00-2:55 Period 7- 3:00-4:00
How to catch the big game. With spectator capacity being limited we hope that you will tune in to listen/watch the big game. 95.3 FM KYDN will have play-by-play on 95.3. The game will be streamed live on the links below. Go Indians! Sanford @ Merino Saturday 1pm NFHS Network KYDN Live Stream-- click on the "Listen Live" button.

Don't forget it's Business Up Top, Party on the Bottom dress up day. Let's see your serious and silly sides.

Parents/Guardians, We thank you for your continued support throughout 7-12 remote instruction. The following information may be helpful in keeping your child engaged in the learning process. • The school day consists of a structured daily schedule of learning tasks, which will include synchronous learning (teacher-led lessons with the whole class) and asynchronous learning (independent or small group learning). Our remote instruction schedule is: 8:00 First Period 9:00 Second Period 10:00 Third Period 11:00 Fourth Period 12:00 Lunch 1:00 Fifth Period 2:00 Sixth Period 3:00 Seventh Period • Students will have daily live interaction with teachers and peers for instruction, progress monitoring and maintaining a connection to the school community. Daily live interaction will happen using Zoom and/or desmos (math). • Each teacher is using Google Classroom to host Zoom meetings, post student learning expectations, and classroom assignments. • Student attendance and participation is required and will be graded daily. To earn attendance/participation points students must: 1. Be on time to class 2. Have his or her camera on throughout the period 3. Be visible on camera throughout the period 4. Have his or her first name and last initial shown in Zoom • Students will receive A-F grades for attendance, participation, and on-time completion of assignments.
Sanford School Community, due to a COVID-19 positive case at our high school, grades 7-12 will move to remote learning through November 20, 2020. Grades 7-12 will return to in-person instruction Monday, November 30, after Thanksgiving Break. Please keep your children home away from other students through November 20th, as it is likely there are additional COVID-19 cases.
We will be streaming the Football game this Friday, November 6th at 6:00pm on our Sanford Schools Facebook page. GO BIG GREEN!

Upward Bound is recruiting Sanford High School Students! If you are interested in learning more about this amazing Pre-Collegiate opportunity please sign up for one of their online open house events held on Nov. 5th and 9th @6:30. You can also learn more about Upward Bound by checking out their video here
https://youtu.be/PNzv52S9z4M
. Please let Mrs. Duran know if you would like an application or more information.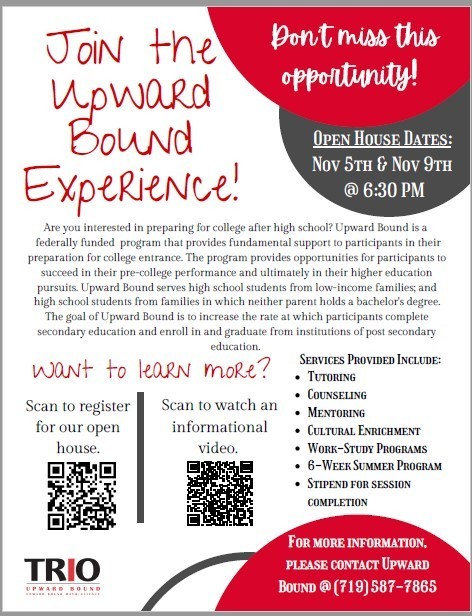 Sanford vs Sargent Football game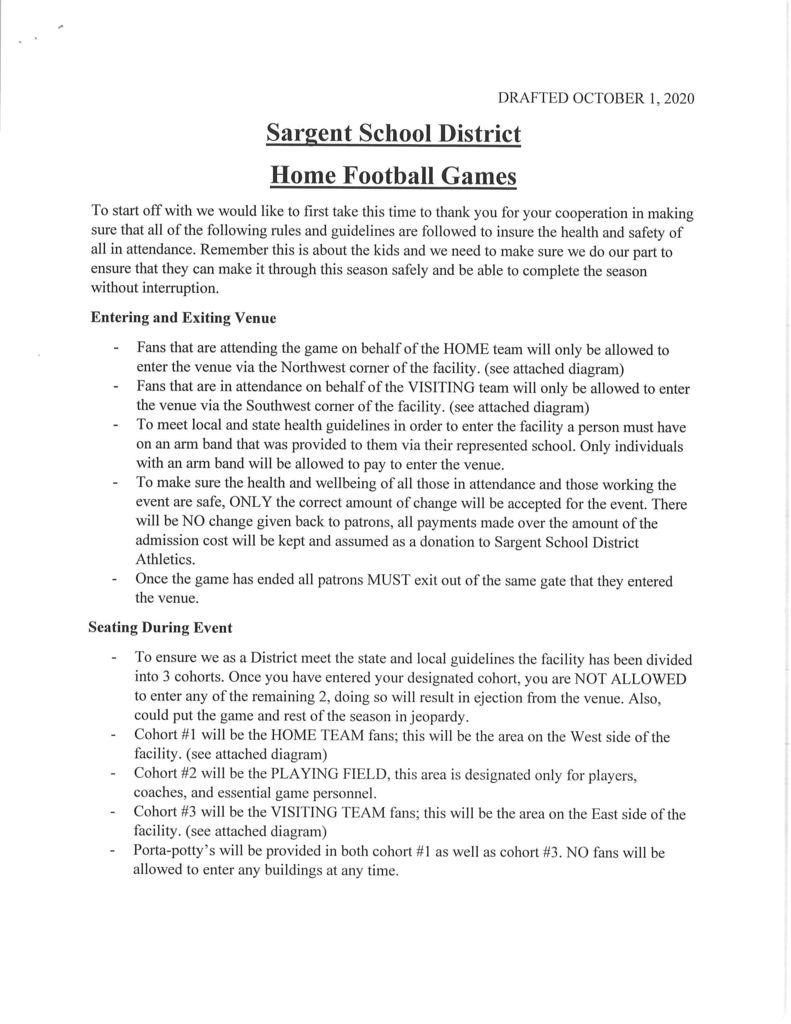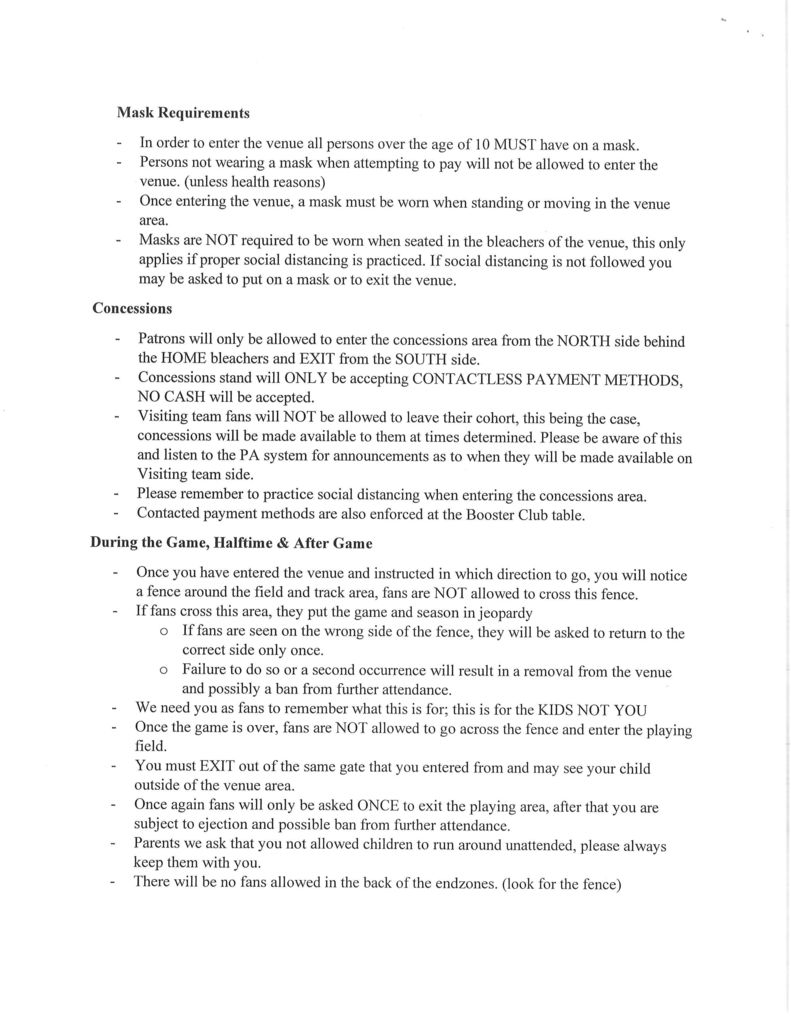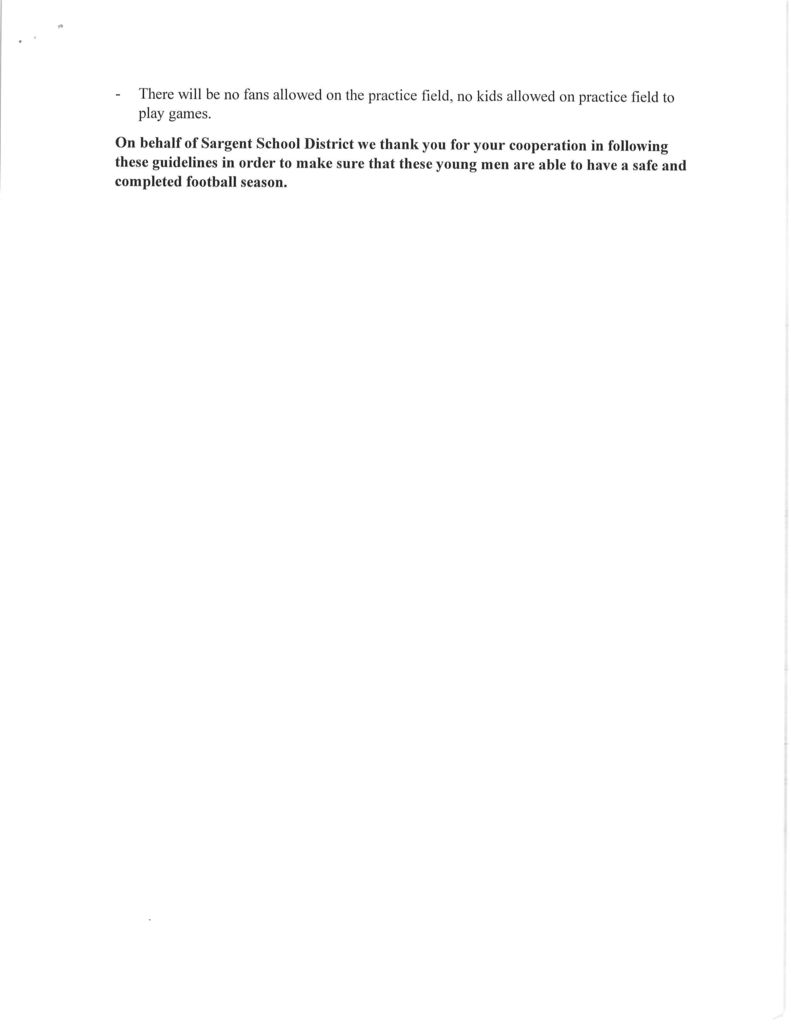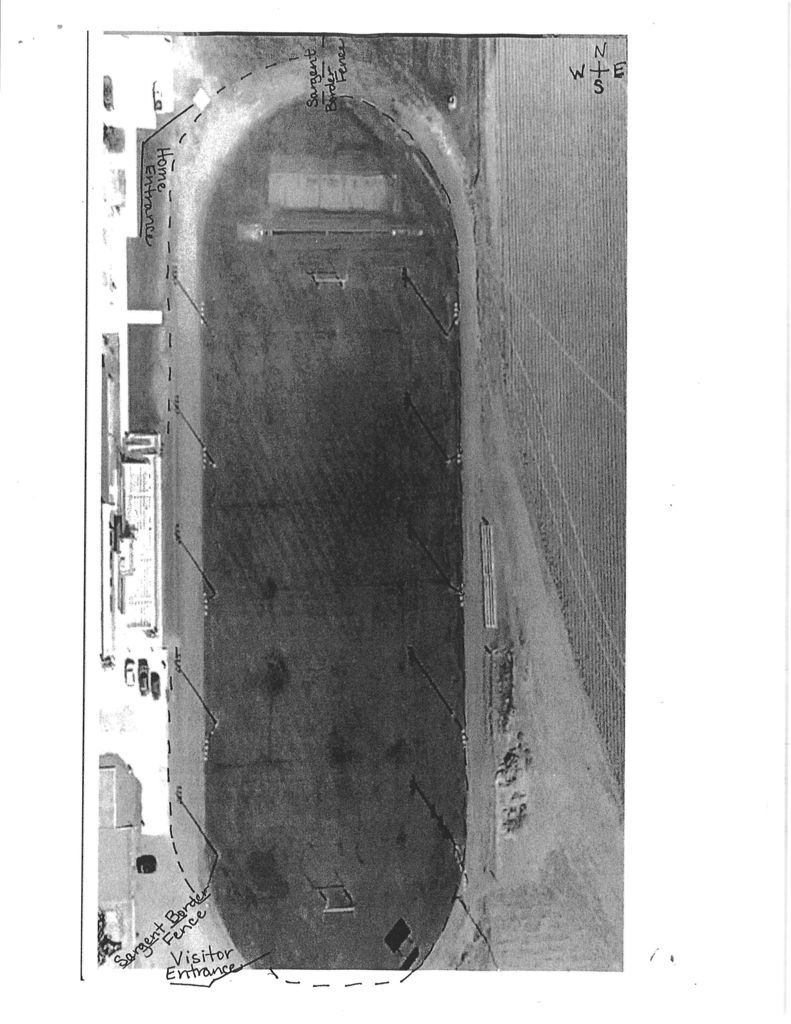 "Donut" forget TOMORROW is Preschool Count Day! Unless your child is not feeling well, please make sure they attend school tomorrow (11/2/20). It is very important that the kiddos come to school on count day. Each preschool student that comes to school tomorrow will receive a donut.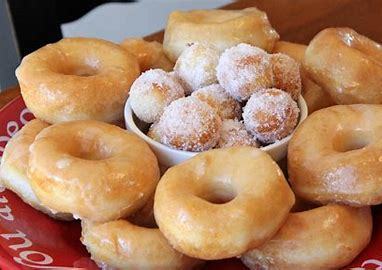 Sanford Schools: Due to the anticipation of continued snowfall throughout the day and to keep students safe, today will be a remote instruction day. All students are to receive instruction through Google Classroom. In-person learning will continue tomorrow. Have a good day and stay safe.
All Sanford School students will receive free breakfast and lunch for the remainder of the school year. Parents, if you deposited money into your child's lunch account you now have two choices. Either you can leave the money in the account and it will be transferred into next year's lunch account, or you may request a refund for this year's lunch account money. Sanford school is very pleased to provide a healthy breakfast and lunch to all students free of charge for the remainder of the school year.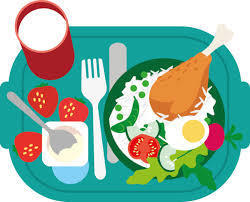 Football game information for Friday's game in Norwood. They are giving us 50 tickets, and want us to collect the money here. Each player will get two tickets. If you are not planning on attending or might need extra tickets you can trade amongst yourselves. You will need to pay for your tickets by Thursday at 12:00pm. Once you pay you can get a wrist band that will get you into the game. Tickets will not be sold at the game. Tickets are $5.00. Thank you!