Don't forget it's Business Up Top, Party on the Bottom dress up day. Let's see your serious and silly sides.

Parents/Guardians, We thank you for your continued support throughout 7-12 remote instruction. The following information may be helpful in keeping your child engaged in the learning process. • The school day consists of a structured daily schedule of learning tasks, which will include synchronous learning (teacher-led lessons with the whole class) and asynchronous learning (independent or small group learning). Our remote instruction schedule is: 8:00 First Period 9:00 Second Period 10:00 Third Period 11:00 Fourth Period 12:00 Lunch 1:00 Fifth Period 2:00 Sixth Period 3:00 Seventh Period • Students will have daily live interaction with teachers and peers for instruction, progress monitoring and maintaining a connection to the school community. Daily live interaction will happen using Zoom and/or desmos (math). • Each teacher is using Google Classroom to host Zoom meetings, post student learning expectations, and classroom assignments. • Student attendance and participation is required and will be graded daily. To earn attendance/participation points students must: 1. Be on time to class 2. Have his or her camera on throughout the period 3. Be visible on camera throughout the period 4. Have his or her first name and last initial shown in Zoom • Students will receive A-F grades for attendance, participation, and on-time completion of assignments.
Sanford School Community, due to a COVID-19 positive case at our high school, grades 7-12 will move to remote learning through November 20, 2020. Grades 7-12 will return to in-person instruction Monday, November 30, after Thanksgiving Break. Please keep your children home away from other students through November 20th, as it is likely there are additional COVID-19 cases.
We will be streaming the Football game this Friday, November 6th at 6:00pm on our Sanford Schools Facebook page. GO BIG GREEN!

Upward Bound is recruiting Sanford High School Students! If you are interested in learning more about this amazing Pre-Collegiate opportunity please sign up for one of their online open house events held on Nov. 5th and 9th @6:30. You can also learn more about Upward Bound by checking out their video here
https://youtu.be/PNzv52S9z4M
. Please let Mrs. Duran know if you would like an application or more information.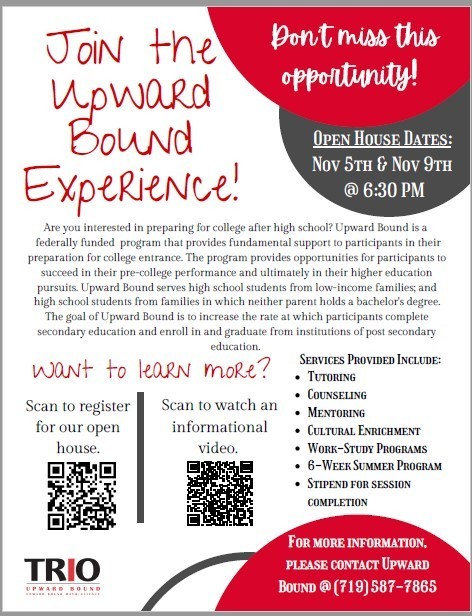 Sanford vs Sargent Football game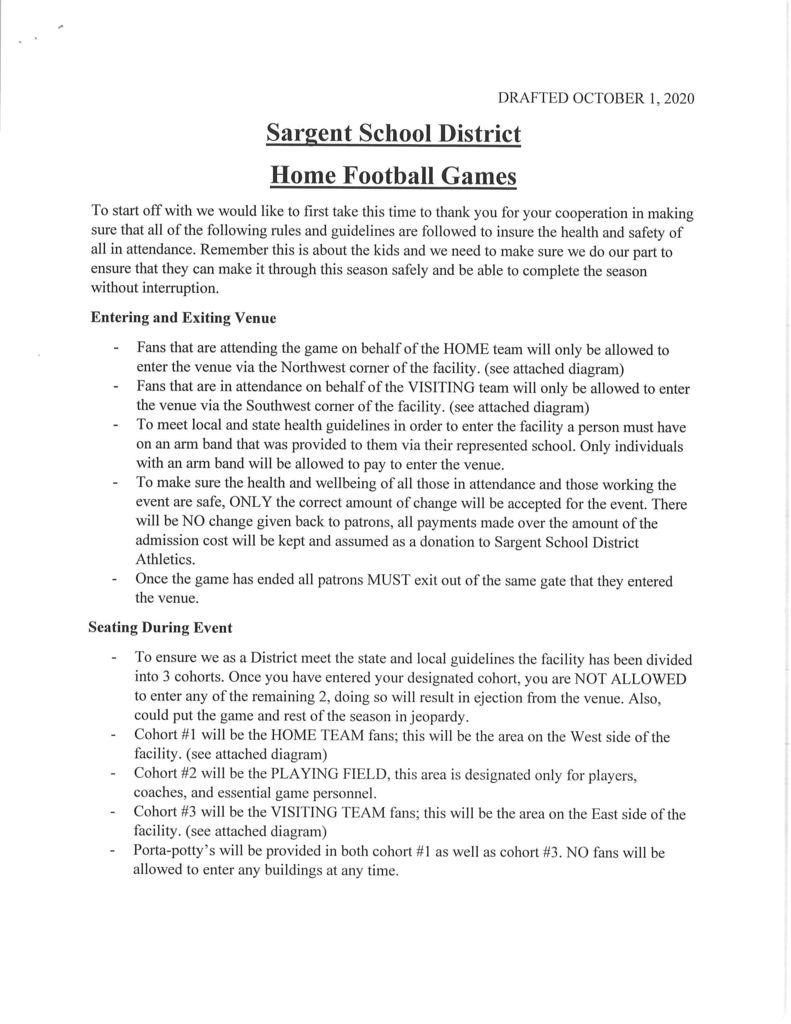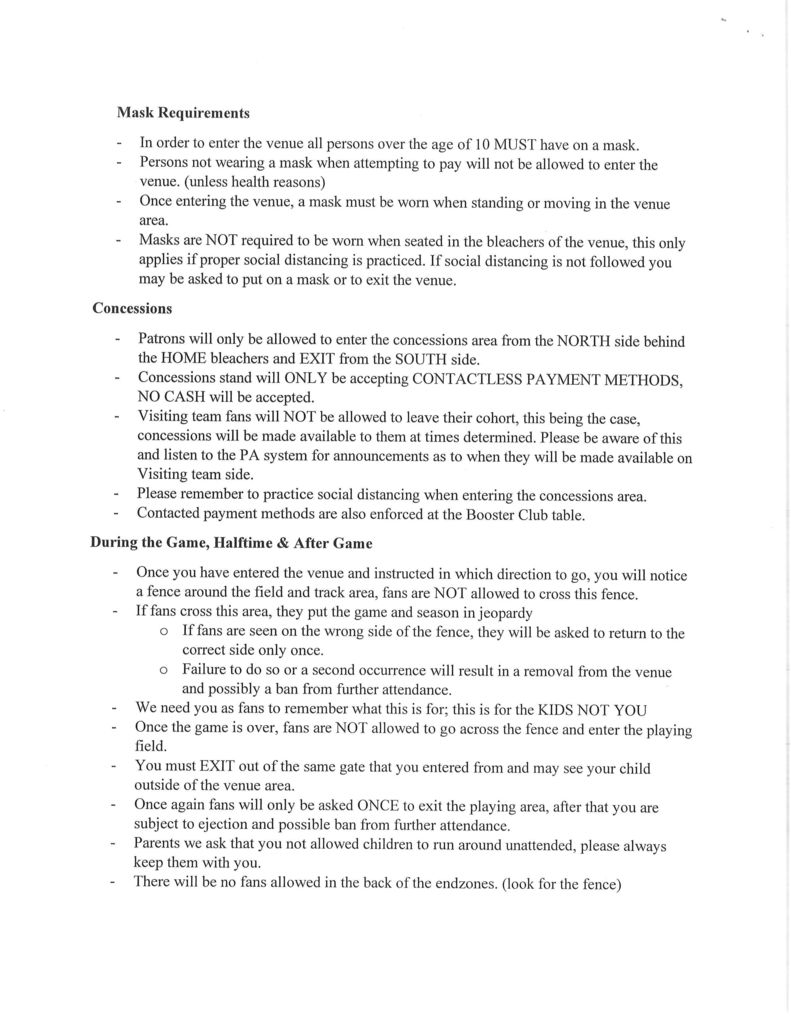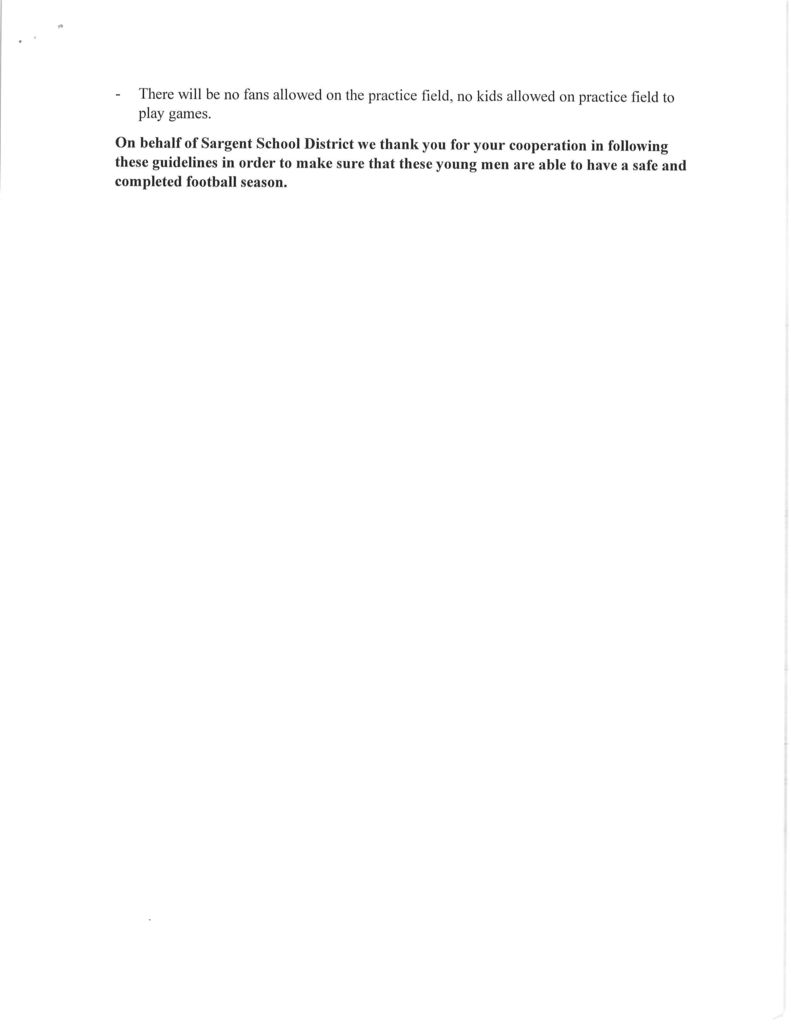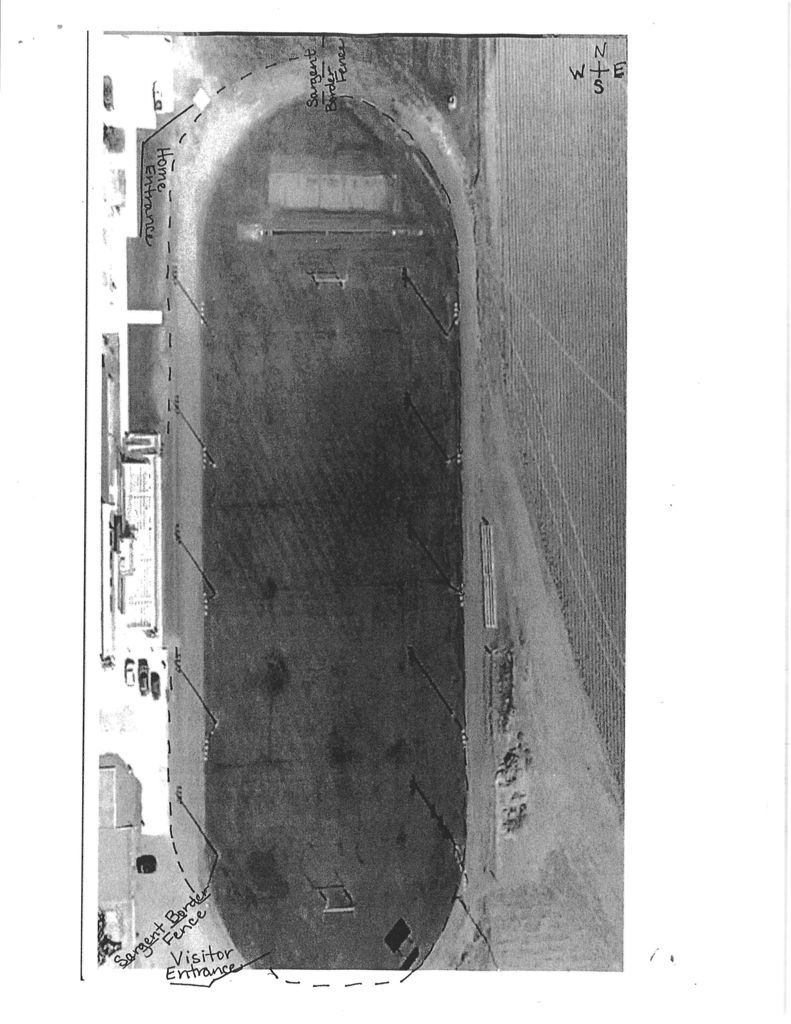 "Donut" forget TOMORROW is Preschool Count Day! Unless your child is not feeling well, please make sure they attend school tomorrow (11/2/20). It is very important that the kiddos come to school on count day. Each preschool student that comes to school tomorrow will receive a donut.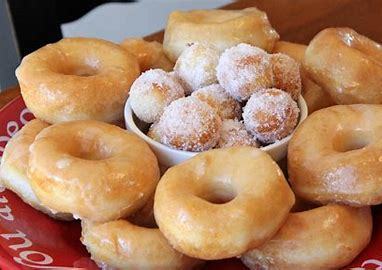 Sanford Schools: Due to the anticipation of continued snowfall throughout the day and to keep students safe, today will be a remote instruction day. All students are to receive instruction through Google Classroom. In-person learning will continue tomorrow. Have a good day and stay safe.
All Sanford School students will receive free breakfast and lunch for the remainder of the school year. Parents, if you deposited money into your child's lunch account you now have two choices. Either you can leave the money in the account and it will be transferred into next year's lunch account, or you may request a refund for this year's lunch account money. Sanford school is very pleased to provide a healthy breakfast and lunch to all students free of charge for the remainder of the school year.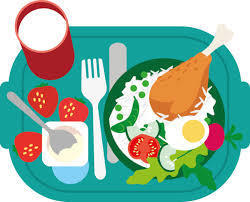 Football game information for Friday's game in Norwood. They are giving us 50 tickets, and want us to collect the money here. Each player will get two tickets. If you are not planning on attending or might need extra tickets you can trade amongst yourselves. You will need to pay for your tickets by Thursday at 12:00pm. Once you pay you can get a wrist band that will get you into the game. Tickets will not be sold at the game. Tickets are $5.00. Thank you!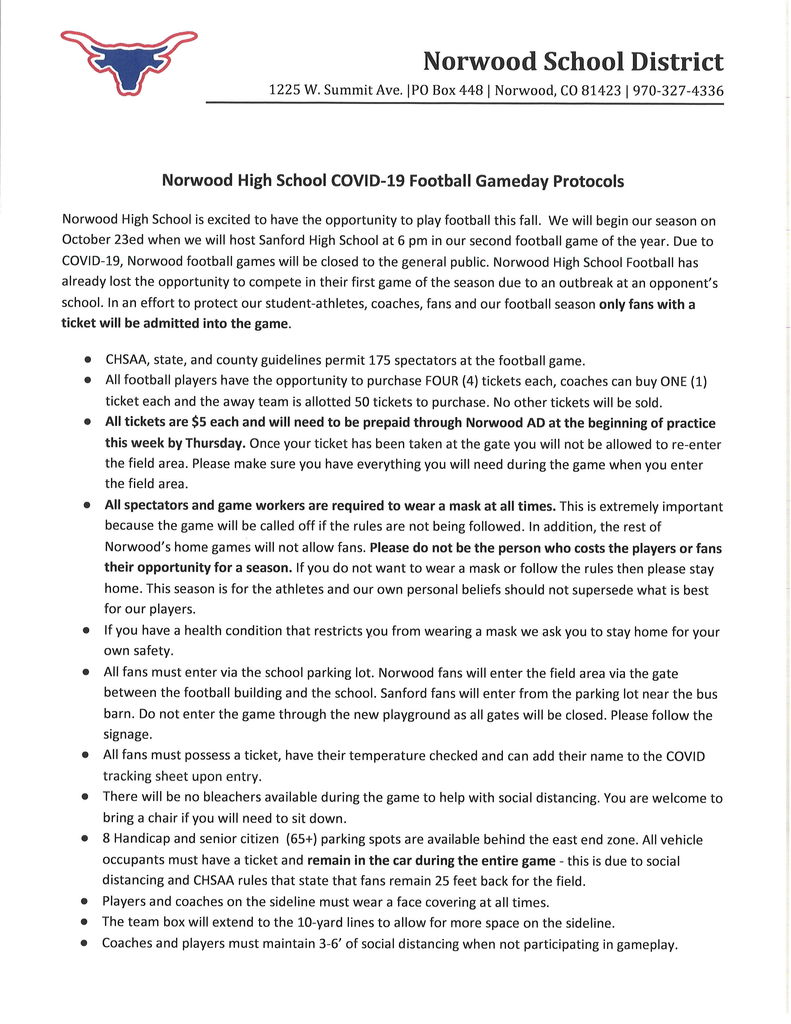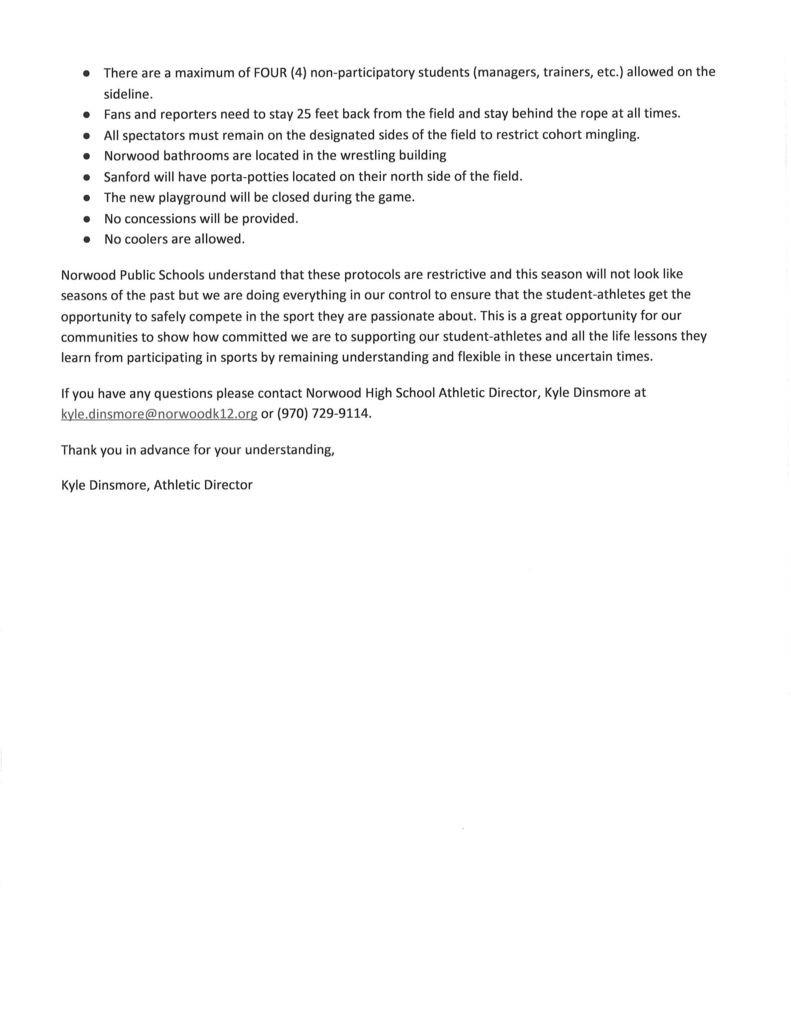 Game Expectations and Procedures for the football game.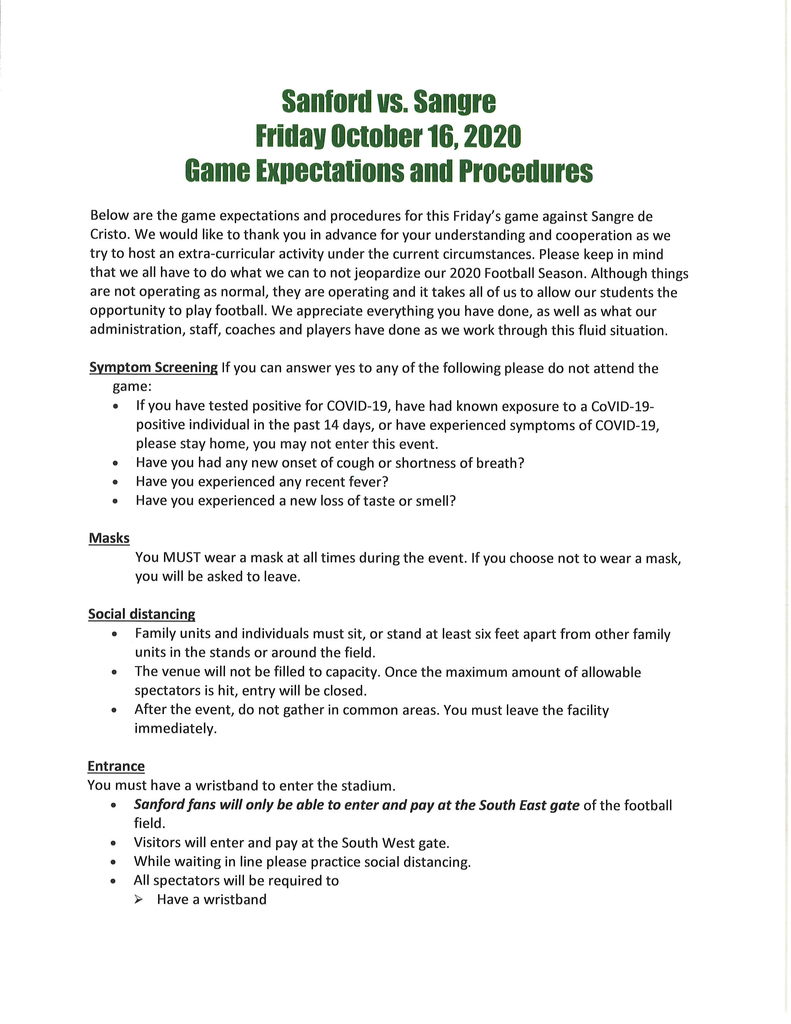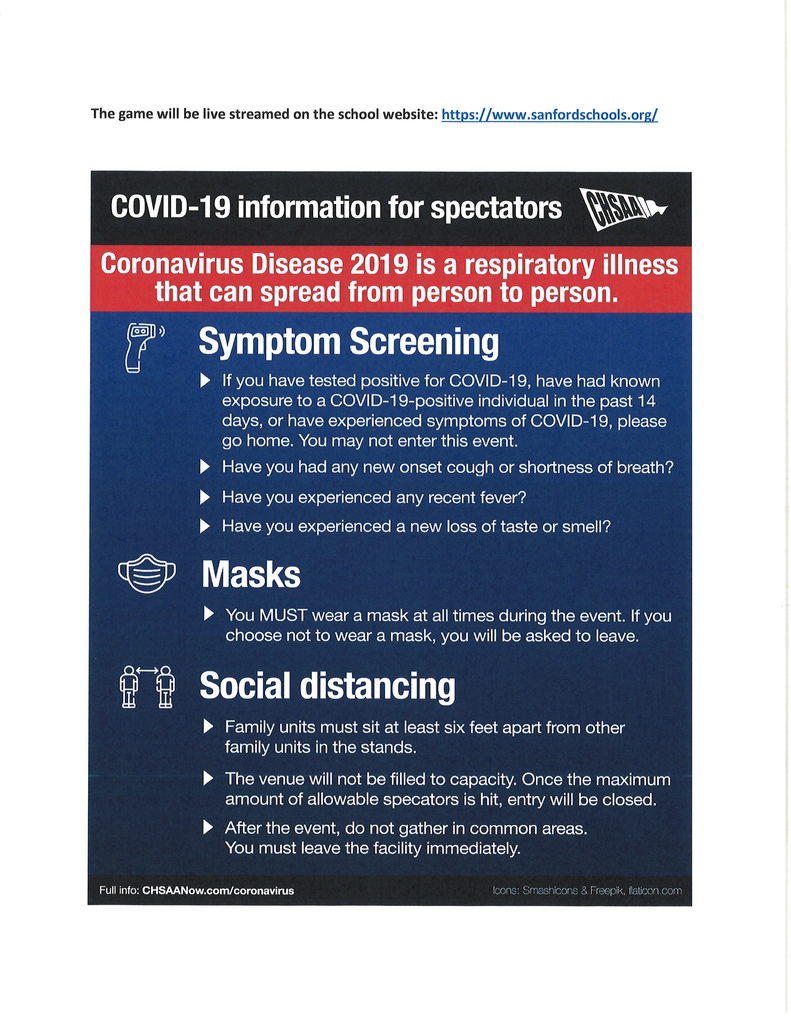 Please check the news feed for an update that will hopefully answer some questions about the 4-6th grade remote learning.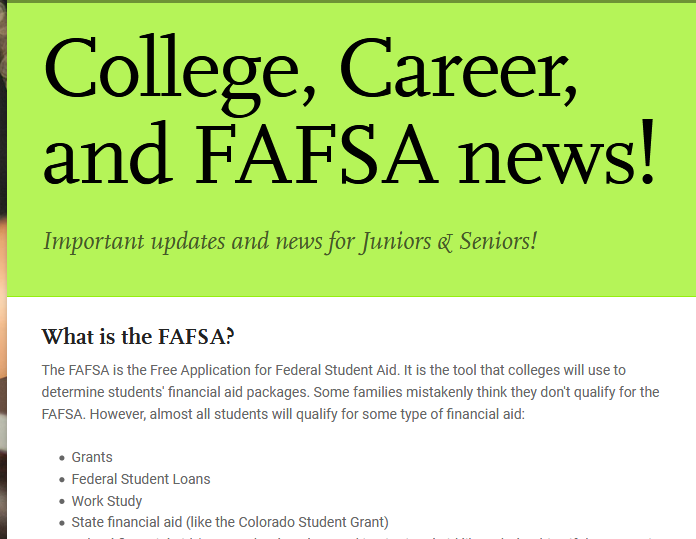 Apparently there is some confusion about school on Monday September 28, 2020. I hope I can clear up the confusion. NO Preschool. Kindergarten - 6th Grade will continue as usual with school starting at 8:00 am and concluding at 4:00 pm. The buses will run on their regular schedule. Seventh - Twelveth graders (7-12) will utilize the remote learning platform. Each student will log on to their first hour google classroom. Teachers will provide a link to the zoom meeting where class will be held. At the end of the hour, they will log on to their next hour google classroom. The day will continue in this format.

The Elementary will continue with classes on Monday. The COVID exposure does not have an impact on students in Kindergarten through 6th grade at this time. We hope to only quarantine the cohorts that are directly affected. The busses will continue to run on the regular schedule.
This is a reminder students will have picture day tomorrow Wednesday, September 16th. All viewing and ordering of pictures will be done online through a link you receive via text message and/or email after your students' photos are taken. The link may end up in your spam folder so please check there for emails from The Photo Company. Thank you!
Due to the weather and poor road conditions, Sanford schools will be CANCELLED today September 9, 2020. Please be careful and safe.
Sanford school will be on a 2 hour delay tomorrow Wednesday, September 9th with the possibility of cancellation. There will be more information early tomorrow morning. Thank you

Welcome to Sanford for Preschool and Kindergarten August 19th 9:30am - 6:30pm August 20th 9:00am - 4:00pm We would like to welcome our little Indians to Sanford School by allowing parents and students to come meet the teacher, visit the class, drop off supplies and receive information about your child's education at Sanford. Please call the front office at 719-274-5167 to set up an appointment. The Little Indians will receive a t-shirt and parents will have the opportunity to purchase a shirt for $10.00. Don't forget to bring your child's supplies and wear a mask. We can't wait to meet you and your children.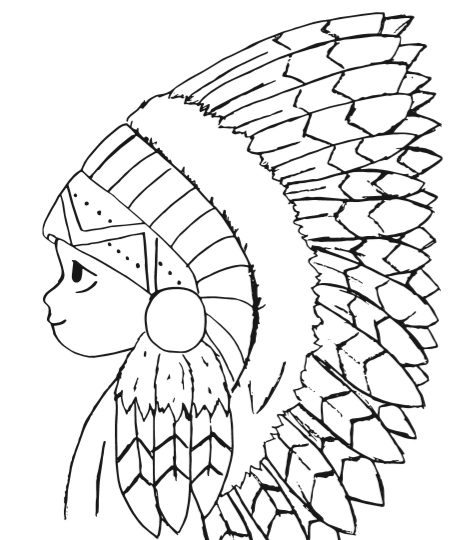 Reminder: Juniors or Seniors interested in taking concurrent college courses! There will be a short concurrent meeting to hand out ASU and TSJC concurrent paperwork. When: Thursday August 13th Juniors- 9:00-9:45 Seniors- 10:00-10:45 Where: Library Some information you will need in order to complete your application is: Your Social Security Number Your parent's or guardian's driver license number and date of issue The date of issue of your parent's or guardian's vehicle license plate The month and year your parent or guardian began living in Colorado If you are interested in taking college courses but can not meeting tomorrow please email Mrs. Duran @
kduran@sanfordschools.org
to set up a time. Concurrent paperwork needs to be returned by Monday 8/17.