Vehicles For Sale
Kevin Edgar
Thursday, May 30, 2019
Sanford School District 6J is offering the following vehicles per sealed bid.
One 1996 International Genesis 78 passenger school bus Dt466 engine 105000 miles.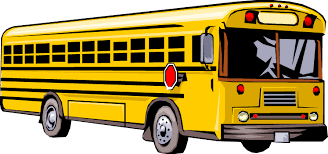 One 2001 Nissan Altima gxe, 4 door sedan 143,000 miles.
One 1998 Nissan Altima 4-door sedan, 152,000.

All vehicles sold "as is". Vehicles can be seen Monday-Thursday 8:00 a.m. to 4:00 p.m. Bids must be mailed to the following address or dropped off at the school prior to June 18, 2019.
Sanford School
C/O Sealed Bid
P.O. Box 39
Sanford, CO 81151
Sealed bids will opened on June 18. All bids final. Once notified, buyer will have 10 business days to pay for and remove vehicle or the vehicle will go to the next highest bid. Cash or certified check required to take possession.